 The property management system manages property and property units (a division of property). The heart of this system is a Rental contract, Allotment contract, Facilities, and its installments and payment management. This module aims to make a more attractive online quotation report even you no need to go web quotation page to print it. you can directly print it from backend Sale Order form view An orderly composition leads to efficient tracking and better productivity. Educational ERP is a robust and comprehensive user-friendly ERP...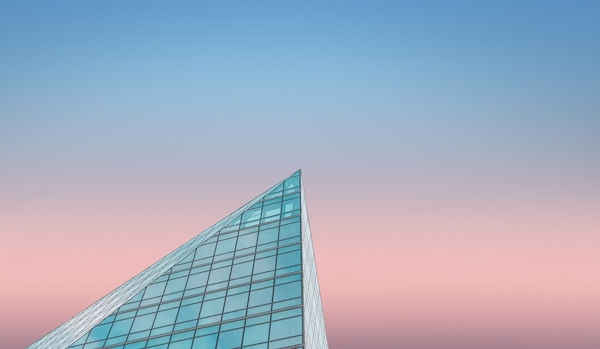 AllClients Provides simple web CRM, contract management and marketing automation in one. The process flow of the system is as explained below: Easy Manage Resource on Task and make Schedule for each Task and Resources. Resource Schedule with task based on task timing, a user can manage schedules automatically or manually, black color in the tree view, it means that schedule is okay, if the schedule in purple color and flag sign is there it means that ..... Orderbook is a system for Manpower outsourcing companies, where day to day operations with budget, target and project base commission tracker. These Apps used for SMEs, who Offshore human power to other industries on a contract basis. Track new business opportunities, manage projects, Client PO, Trackers and Targets, Expenses and Time-sheets. HR and Contracts. There is several POS is available in the market. Odoo has their own strong POS system for Hotels and Shopping malls. But as we know Customers minds always want different and unique products, So on that basis as per customer requirements we have customized existing  Odoo POS with V8.0 To achieve requirements, Following changes Done. Odoo (OpenERP) version migration is the method of keeping your business with the latest upgraded Odoo version. As we know Odoo continues Improving itself now stable OpenSource ERP with v12. So Obvious... The kanban view is a kanban board visualization it displays records as "cards"... Claim Management will allow your customer purchase product with warranty subscription. If the product got purchased with warranty customers can claim their warranty from the website MLM(Multi-Level Marketing ) is Designed for Geetanjali Enterprises for selling and marketing the products or services where the revenue of... The main goal of Customization is to manage stock balance from the task. The heart of this system is the stock consumption sheet on task. Stairs factory Vos has been specialized in designing and producing wooden stairs for over 30 years and more than 50 employees.  Vos is ready to design, produce and install the stairs for you. The production process is set up for both ... A client related to the clothing industry. The main aim of the project is supply product to their franchise and the franchise manage their POS MRS Oil Nig. Plc is a fully integrated and efficient downstream player with leading positions in the Nigeria Oil Industry. They are one of the largest and leading marketers of refined products, including quality gasoline, marine, and... They are the sole agent and distributor for Roche Diagnostics in Nigeria. They distribute, install, and maintain Roche's Clinical Chemistry, immunoassay, Molecular, and Tissue Diagnostics products. We cover trips up to months long. With the option to extend your business world. It is a US-based company with great experience in offshore printing and manufacturing. He has long-standing relationships with publishers and print manufacturing companies worldwide. Over the years he has developed simple, yet ... Farm industry GNO is an agro-pastoral complex comprising a farm with a pigsty with a capacity of 5,000 heads, cattle farms, a slaughterhouse, a butcher's shop, the restaurant, and Bush Camp Guest House as well as a camp...
Contact us to Implement most Trending Open source Odoo ERP with High quality and reasonable cost, For more details write to us.
Want to speak to us about Odoo ERP
Drop us a mail on:
sales@caretit.com